Via Scoop.it – Monetizing The TV Everywhere (TVe) Experience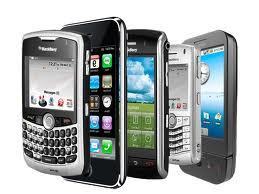 The Need For (And Cost Of ) Speed – 03/28/2012…It's still early in the higher-speed mobile revolution. And while faster mobile speeds are just around the corner, it could be interesting to monitor how the market adapts to the cost of that shift.
It's no secret that 4G mobile network speeds being rolled out by carriers like Verizon Wireless and AT&T provide dramatically faster mobile downloads. The reality is that more data can be sent in a shorter amount of time, although consumers are not charged by time but rather by the amount of data used.
Read more: http://www.mediapost.com/publications/article/171299/the-need-for-and-cost-of-speed.html#reply#ixzz1qTooWWNo