Via Scoop.it – Monetizing The TV Everywhere (TVe) Experience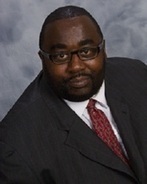 TED Profile…Jay O'Conner leads WCN which is a new breed of strategists and technologists serving advertisers and agencies who create superior customer experiences across multiple platforms, using video as the medium. As many know, the brand experience must remain a essential component of your marketing communications. Measurable success is based on creating suitable memorable entertainment properties.
Jay has spent the last 10 years in the WCN Think Tank studying technology and the convergence of television.