Via Scoop.it – Monetizing The TV Everywhere (TVe) Experience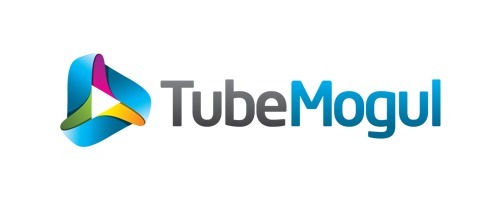 @WCNTV predicts TubeMogul to be a major force in Video Content Monetization. Download the TubeMogul Video Ad Playbook and be in the know.
Jay O'Conner CEO WCNTV
TubeMogul is the only video marketing company built for branding. By integrating real-time media buying, ad serving, targeting, optimization and brand measurement into its PlayTime platform, TubeMogul simplifies the delivery of video ads and maximizes the impact of every dollar spend by brand marketers. Over half of the Fortune 500 use TubeMogul to simplify the delivery of video ads in any format, optimize the impact of their brand message and maximize the effect of every dollar they spend.
Founded in 2006, TubeMogul is based in Emeryville, CA with offices in New York, London, Chicago, Los Angeles, Toronto
and Sydney.
Download the Report:
http://www.tubemogul.com/marketing/TubeMogul_Video_Ad_Playbook_Jan2012.pdf