Via Scoop.it – Monetizing The TV Everywhere (TVe) Experience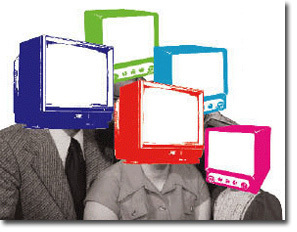 U.S Shows Can Fight Lower Ratings By Going Real-Time Worldwide – 03/23/2012…
One of the few areas where some big TV production companies still make a lot of money is in selling shows on a global basis. Just ask CBS how much money it still makes globally from its "CSI" franchise.
People may complain about the U.S. trading deficit. But the silver lining continues to be all forms of the entertainment industry, including television and theatrical movies.
Perhaps that is why worldwide consumer products company Unilever is a global sponsor of Fox's new drama "Touch," with the show being launched everywhere at almost the same time. Executive producer Tim Kring experienced this globalization previously with the somewhat short-lived "Heroes." The show gained fans rapidly in certain territories, with many viewing episodes — albeit illegally — before their official release.
Read more: http://www.mediapost.com/publications/article/170910/us-shows-can-fight-lower-ratings-by-going-real-ti.html#ixzz1qF47fo2z