Via Scoop.it – Monetizing The TV Everywhere (TVe) Experience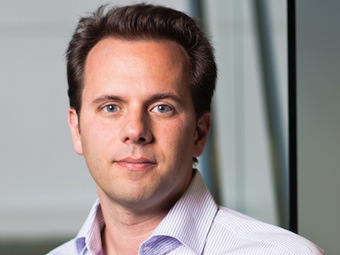 These will be the big public companies of tomorrow. Google's investment arm, Google Ventures, doesn't divide its $1 billion into tech-specific funds.Even so, big data is one area it has begun to focus, says partner Karim Faris.
Faris is one of the backers of CloudStory Data, a big data startup that launched this week. But he told Business Insider that he and other partners will be launching more in the next few weeks.
Google is almost uniquely qualified to identify big data startups given that much of the new technology is based on techniques invented at Google, like MapReduce and Google File System (GFS).
Read more: http://www.businessinsider.com/google-ventures-has-1-billion-to-invest-and-its-starting-to-like-big-data-startups-2012-3?utm_source=alerts#ixzz1phIYEXpr