Via Scoop.it – Monetizing The Customer Experience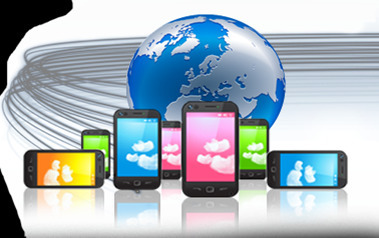 Over-The-Top, TV Everywhere Threaten Movie Theaters – 03/15/2012…
IMAX, the movie distribution company with 3D projection and other cool technology, is set to launch a marketing campaign with an "IMAX is Believing" tag. The thrust is IMAX viewing is more immersive, more a "first-person experience, than a third-person" one, said CEO Rich Gelfond.
If you want to see an otherworldly character, go standard. "If you want to go to a movie and become a superhero or get in a fight, then you go to IMAX," Gelfond said.
The coming campaign, mostly online, is an outgrowth of a test conducted with the latest "Mission Impossible" film last year. IMAX spent about $1 million and took over the YouTube home page, collecting 16 million impressions and giving it a lift in the social-media sphere.
Read more: http://www.mediapost.com/publications/article/170275/over-the-top-tv-everywhere-threaten-movie-theater.html#ixzz1pE11n6Gf